FARMING IS IN OUR ROOTS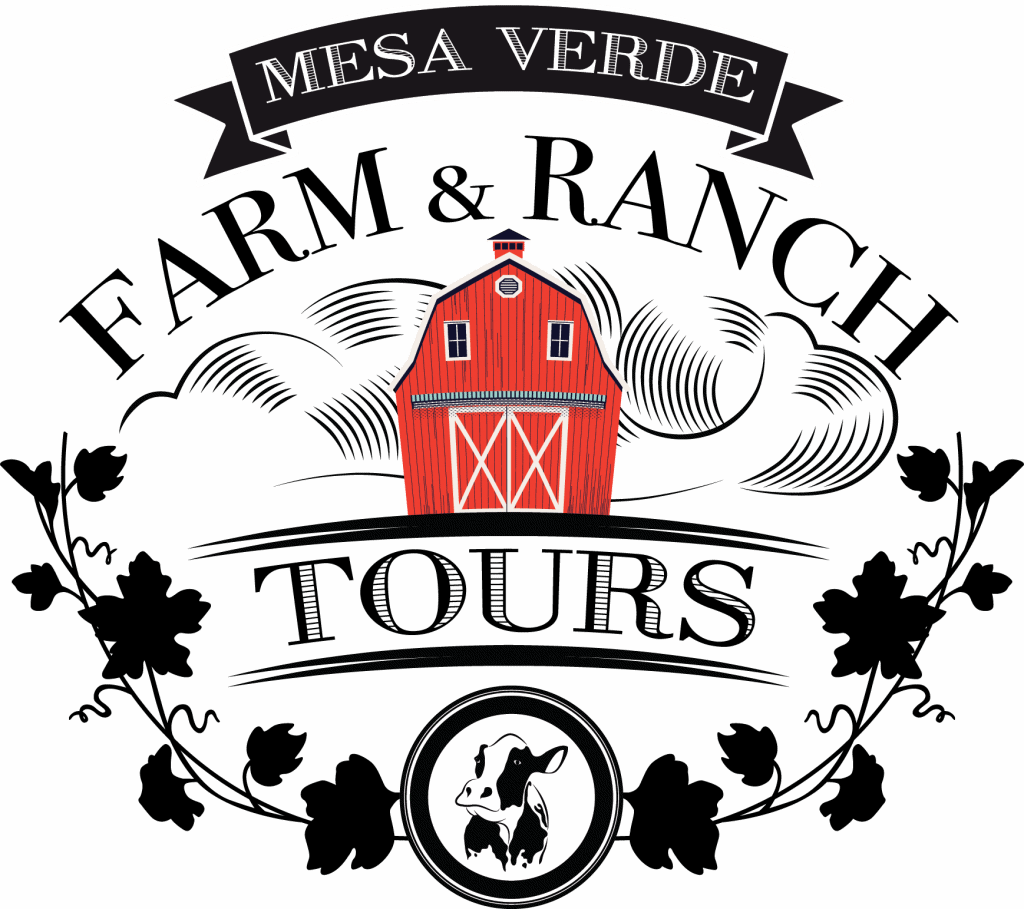 Discover what life on a farm is like as you taste the flavor of the region. Learn first-hand how farmers live and work the land to produce crops and other crafts from their hard work. Discover how agriculture has shaped Montezuma County, Colorado, all the while taking in the beauty of this high desert topography. See historical sights and lunch in this gorgeous high desert country while learning about the local agriculture and the people who call it home. Agritourism Tours are now available through the Cortez Cultural Center. Experience the inner workings of today's farm and ranch life in Mesa Verde Country. Click here for more tour info and to purchase tickets or by phoning 970-739-0625.
For additional guide information view our partner's blog here at www.westadventuretours.com/farm-tour.
---

---