1. Cliff Dwellings
Get in touch with your inner archaeologist at Mesa Verde National Park, named a World Heritage Site for its well-preserved homes and artifacts of the Ancestral Puebloans. Visit the elaborate rock masonry dwellings they lived in centuries ago.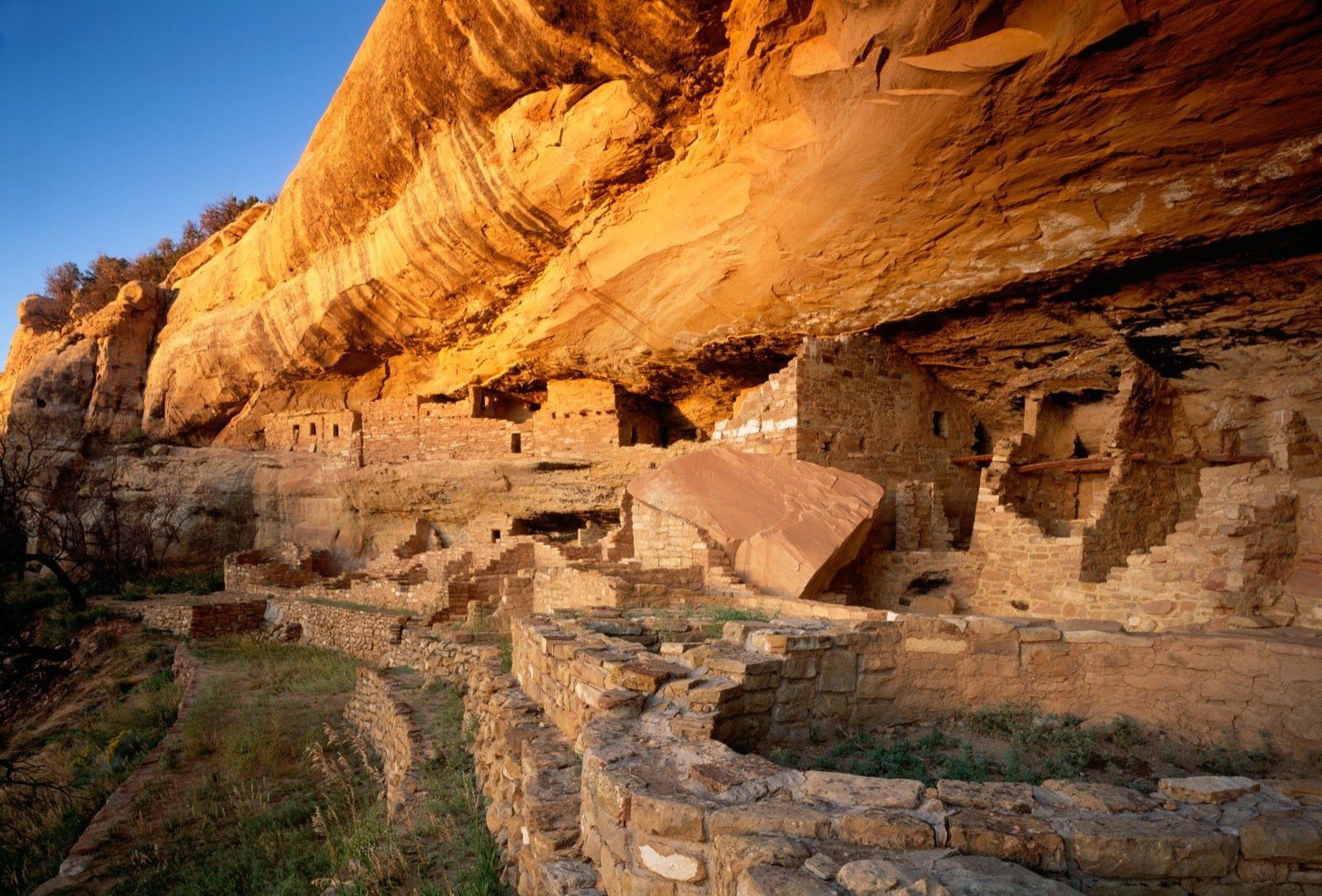 2. Phil's World Trail System
Phil was a man with a mission: to create a place for Colorado's best mountain bike riding. These trails are maintained by the local Kokopelli Bike Club. Mesa Verde Country bike shops can direct you to the right loop for your ability level, in this amazing 60-mile network of slick rock and singletrack.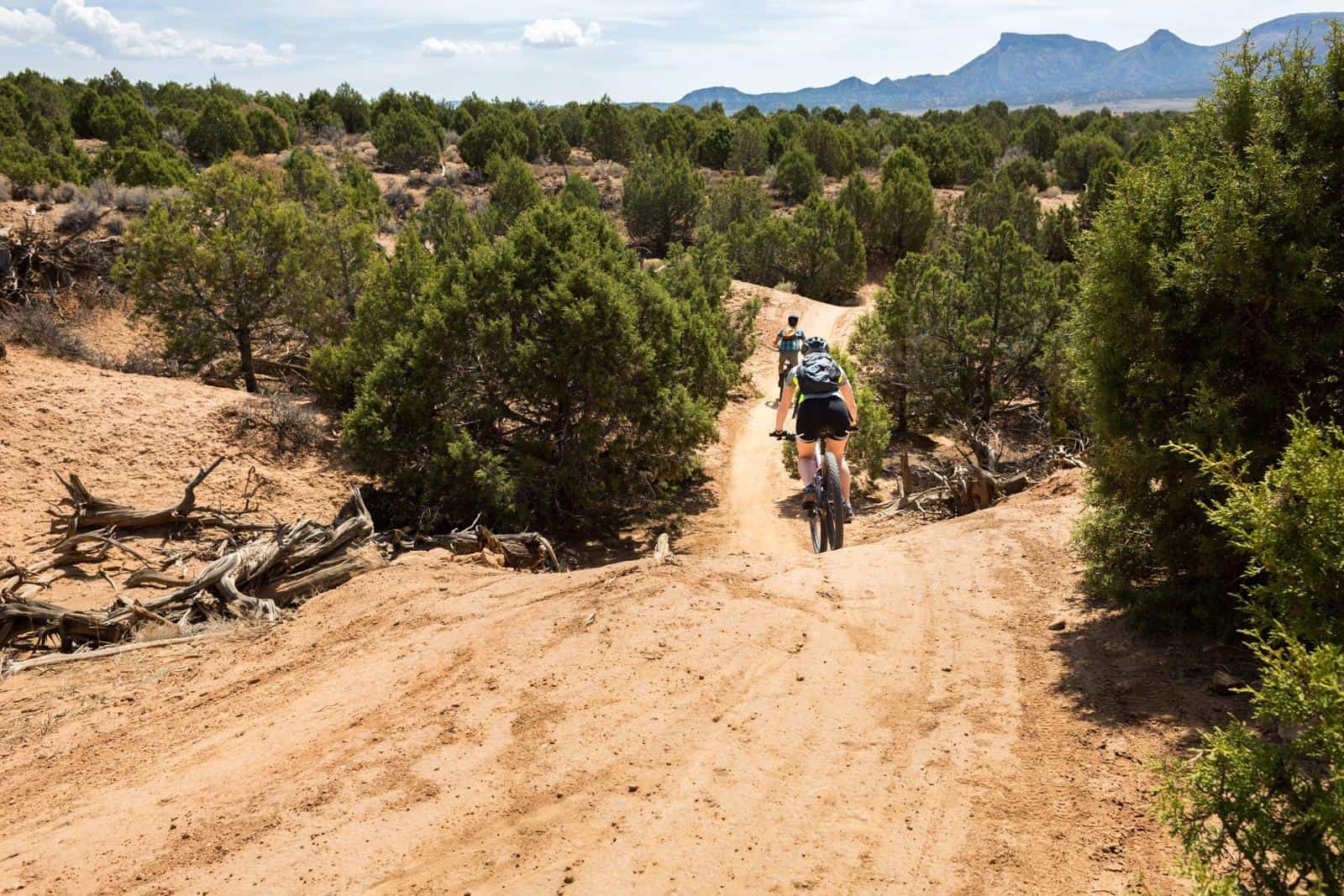 3. Farm to Table Food: It's a Natural
In Mesa Verde Country, we elevate the art of food to new heights with our organic and locally sourced eateries. Four farmer's markets sell locally grown produce to restaurants, residents and visitors. When you come to visit us, bring your healthy appetite.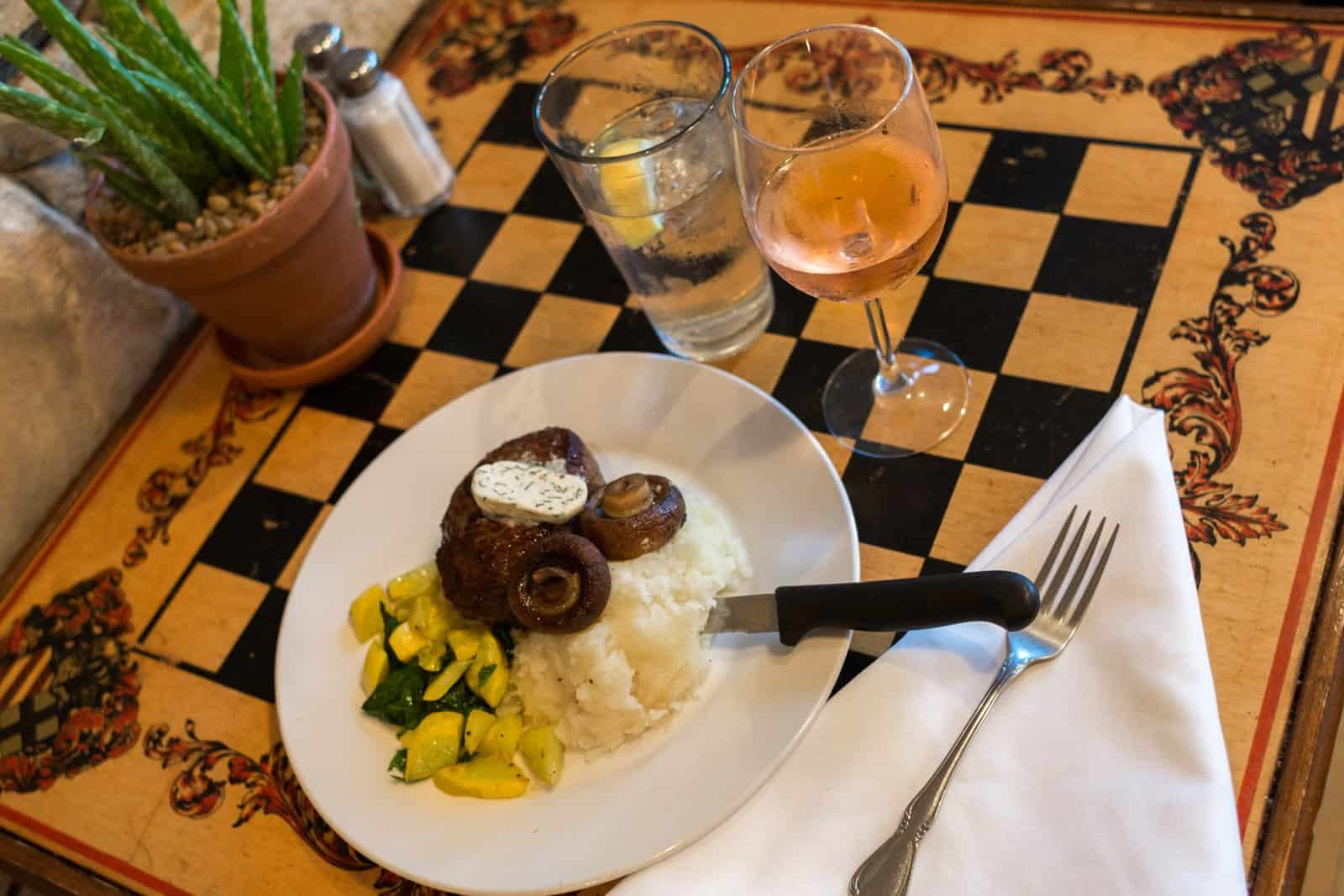 4. Vineyards
More than 20 years ago, a happy accident occurred: the new owners of an old farm near Cortez, Colorado, planted grapevines on a whim. The climate, soil and growing season proved to be perfect for wine grapes. Now, local vineyards produce award-winning wines that are sold and served locally…and globally!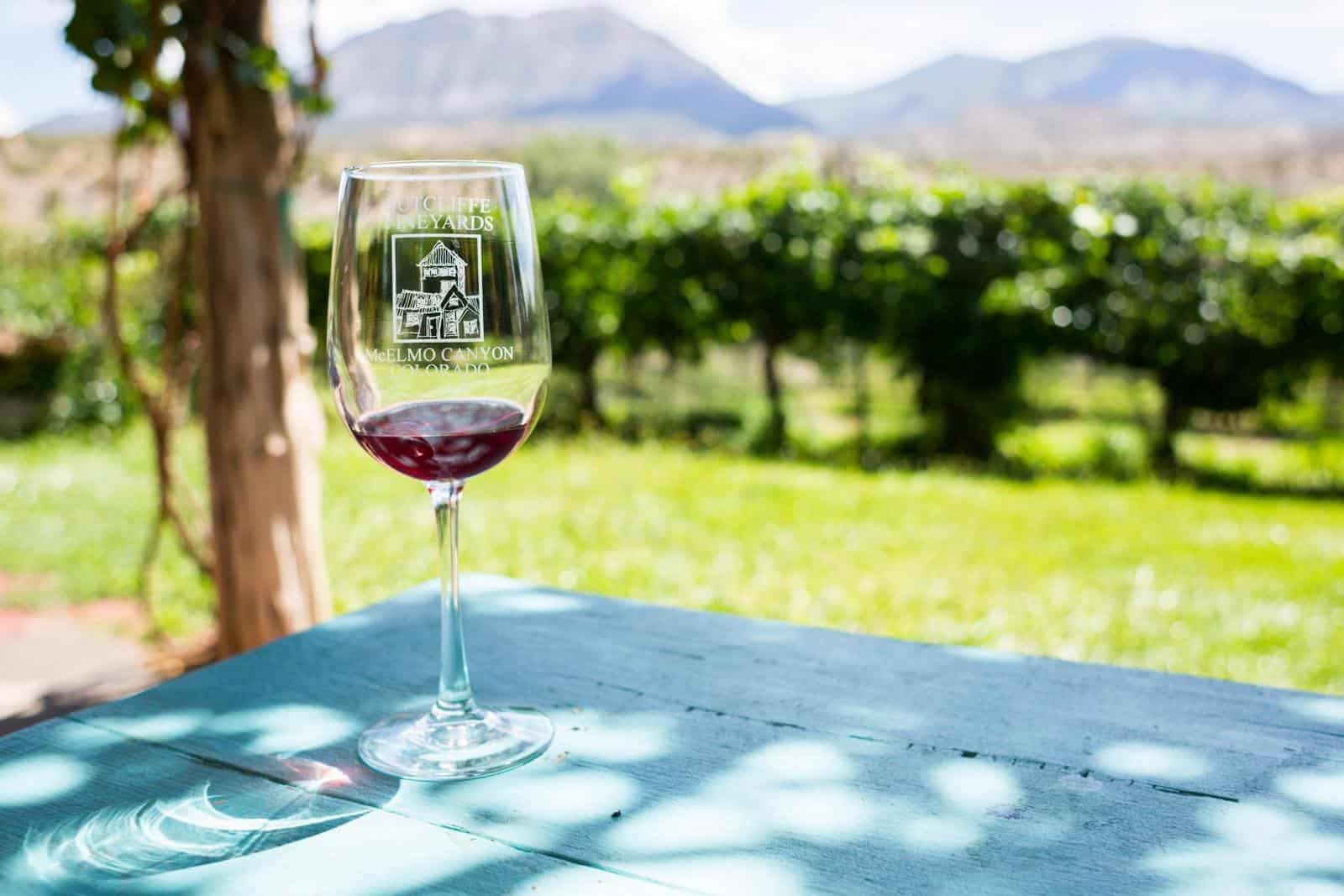 5. Trail of the Ancients
We're fond of saying, "One Day Just Isn't Enough" in Mesa Verde Country. Take the 114-mile Scenic & History Trail of the Ancients Byway, for example. The journey is rich with national parks, national monuments, museums and cultural attractions. We recommend a four- to five-day road trip to take it all in.