By Nick Cote, Visit USA Parks
The towns of Cortez, Dolores and Mancos collectively make up Mesa Verde Country in Colorado's four corners region. There's a distinct southwestern vibe here that sets it apart from the rest of the state, which is reflected in the food and culture. The area is rich in ancient Native American history, with thousands of Native American archeological sites scattered across one National Park, two National Monuments and beyond. Mild winters and warm summers allow for a long growing season, which you can reap the benefits of by pouring a glass of wine or cider or hitting up a farm-to-table restaurant.
Native American heritage
You've probably heard of Mesa Verde National Park, but don't sleep on the lesser-visited Canyons of the Ancients National Monument. This park boasts the highest known density of archeological sites in the United States, clocking in at over 8,300 recorded sites and thousands more are estimated to exist, yet to be uncovered. Start off at the Visitor Center and Museum, where you'll find Ancestral Puebloan artifacts, two 12th century pueblos, and a half-mile long, wheelchair accessible interpretive trail. Next, don't miss the Lowry Pueblo, a 40-room site that includes eight kivas. For a longer outing, the 6 mile (one way) Sand Canyon Trail descends 700 feet down a set of switchbacks, leading you to nine sites tucked into the canyon walls along the way. Be sure to stay on designated trails only and leave sites and artifacts undisturbed.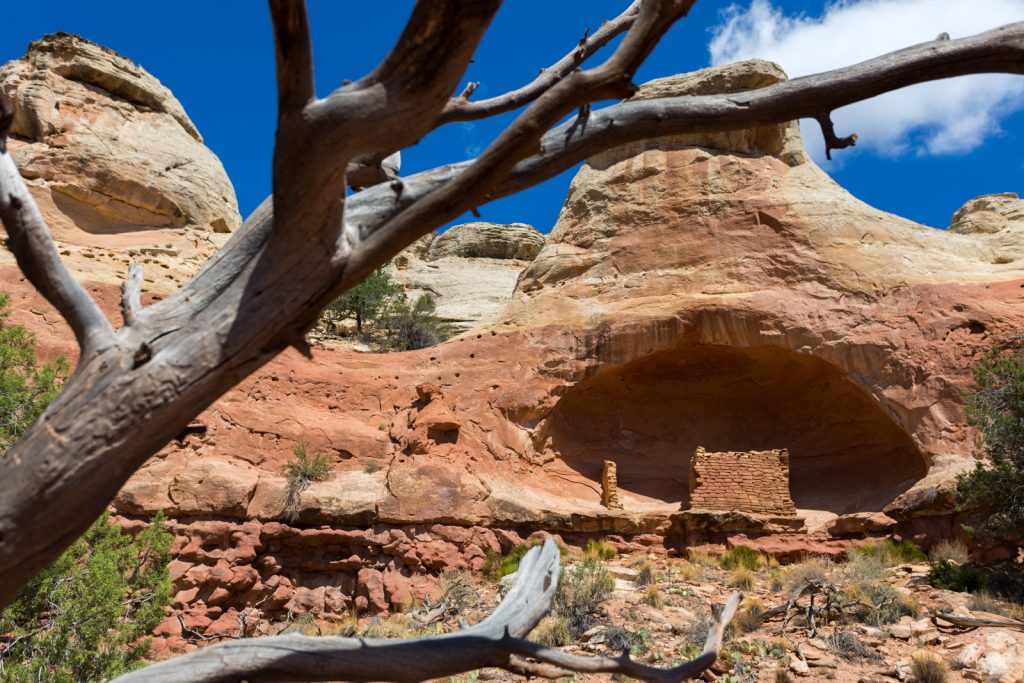 Along with the Ancestral Pueblo, the Four Corners region is home to a number of other Native American peoples, including the Navajo, Hopi, Zuni, and Santo Domingo Pueblo. To learn about these peoples' arts and cultures, make a stop at the Notah-Dineh Trading Post in Cortez. Here you can purchase jewelry, rugs, pottery, art and other crafts made by Native American artisans. There's also a free museum onsite, which houses collections of antique Navajo rugs, Hopi kachinas, ceremonial clothing, and other artifacts.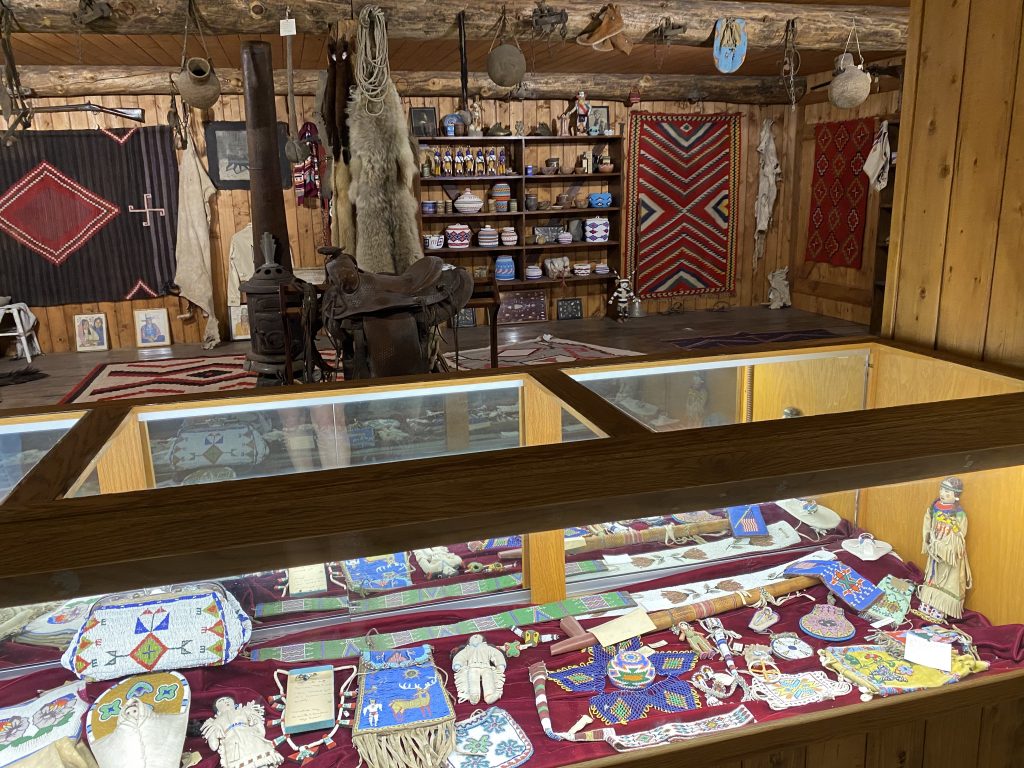 The long growing season and abundance of small farms and vineyards means you're never too far from a locally-sourced meal or beverage. Colorado is well-known for its breweries, but there's more than just hops that can thrive. Apples in particular grow well, which is reflected by the variety of award-winning ciders here. In Mancos, Fenceline Cider focuses on growing wild and rare varieties of apples. If you happen to be visiting in the fall, be sure to stay for a harvest dinner. Down the road in Dolores is EsoTerra Ciderworks, which taps into heritage, old-growth orchards to press into cider. In Cortez, Sutcliffe Vineyards is making a solid case for why grapes should be grown here, turning out highly-rated barrels of French-oaked chardonnay and merlot varietals. The winery also collaborates with restaurants from around the four corners region for an annual harvest dinner in September if you happen to time your trip right.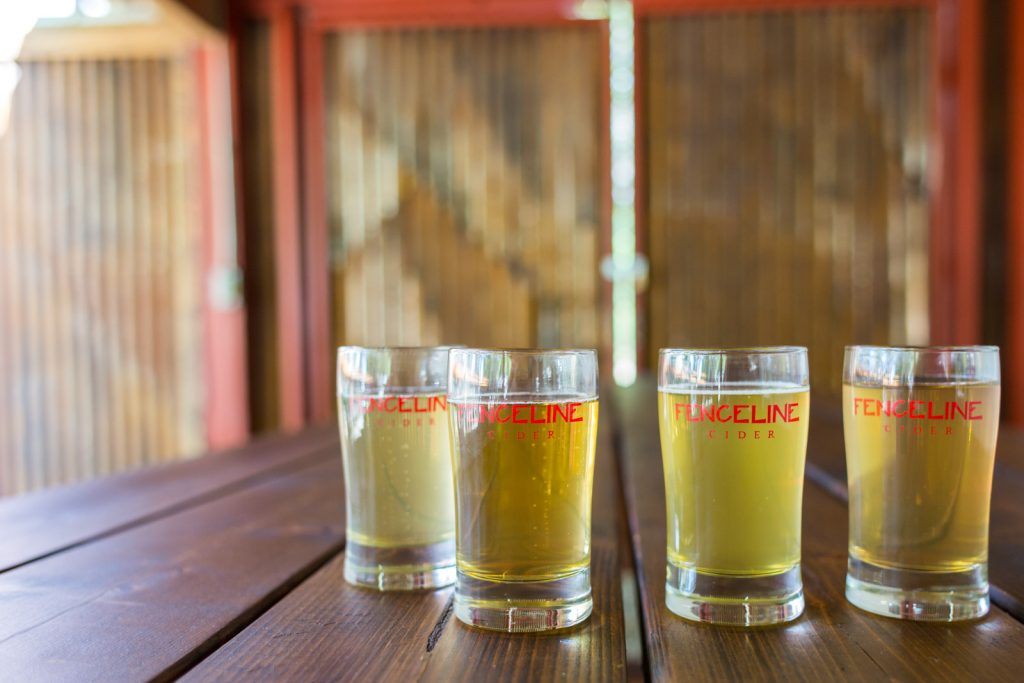 For such a sparsely populated area, Montezuma County bats far above average when it comes to fine dining as well. On top of the all-out harvest dinners from the local beverage producers, there are world-class restaurants that make the best of the regional bounty. For casual comfort food, The Farm Bistro in Cortez has been a favorite since opening in 2009. Most of the food on your plate here comes from within 75 miles of Cortez, so you know it's fresh and has been ethically sourced from a local farmer or rancher—even the yak burger.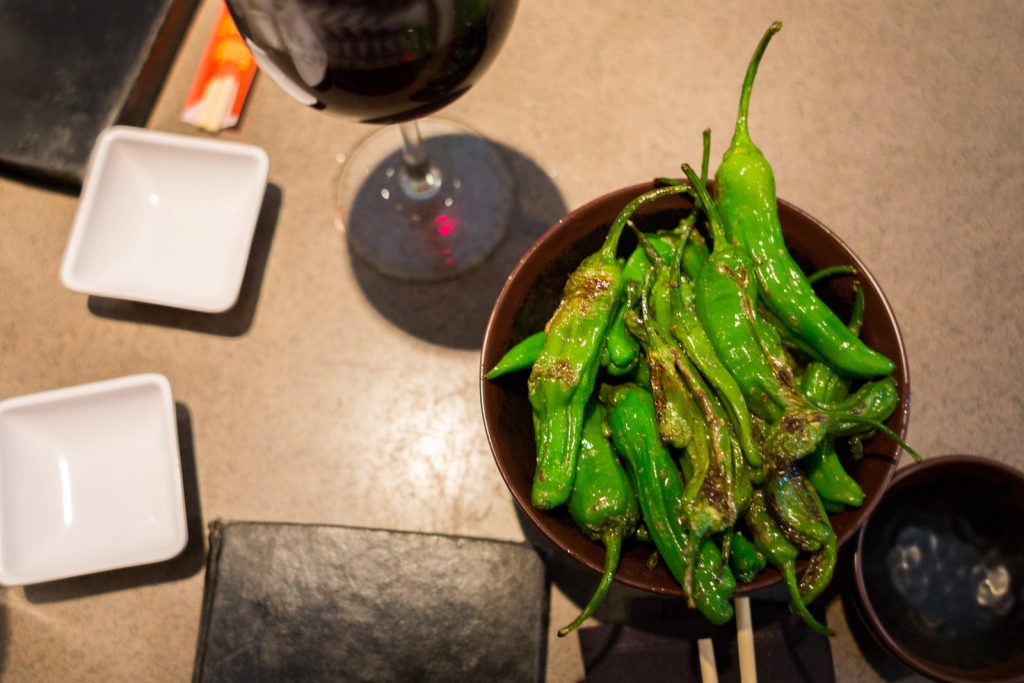 When it comes to mixing adventure with creature comforts, it's hard to beat Mesa Verde Country. The community here knows this, which is why so many have chosen to settle down in this remote corner of Colorado. When you get to know the place, you might end up here as well.