Explore The History & Beauty of Southwest Colorado
---
Mesa Verde, one of the largest archaeological preserves in the country, is voted one of the "50 Places of a Lifetime – The World's Greatest Destinations" by National Geographic. Whether you are an outdoor enthusiast, history buff, wine connoisseur, or agritourist, one of our Mesa Verde tours is sure to be the perfect fit for you!
SOUTHWEST COLORADO TOURS – AGRITOURISM, WINERIES, HIKING & MORE!
There are endless things to do in this historic area of Colorado. Not only can you hike, bike, fish and participate in other outdoor activities, you can also visit the many museums, art galleries, vineyards, and farm-to-table cuisines. Attend American Indian dances at the Cortez Cultural Center. Enjoy a relaxing holiday in Mesa Verde and learn about the country's interesting past.
---
AN OVERVIEW OF MESA VERDE TOURS
One of the best ways to explore a new city is by taking a guided tour. Mesa Verde has such an immense and rich history that a guided tour would help you learn a lot more about this city. Some of the best tours offered in Mesa Verde are: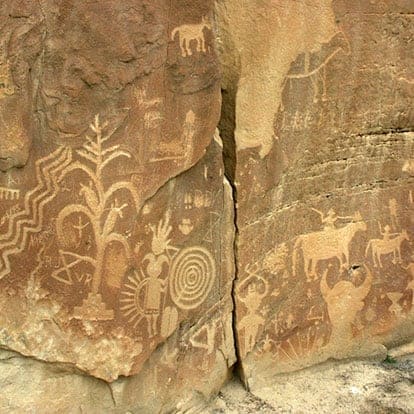 700 YEARS TOUR
Operating between May to October, the 700 Years Tour takes you through a chronological journey of the Ancestral Puebloans architectural, cultural, horticultural, and religious dimensions. On this four-hour tour, you will see the earliest recorded Pithouse villages (600 A.D.) to the 13th century Pueblo cliff dwellings. Led by NAI certified guides, tourists will travel on motor coaches and take a few short walks on trails.
---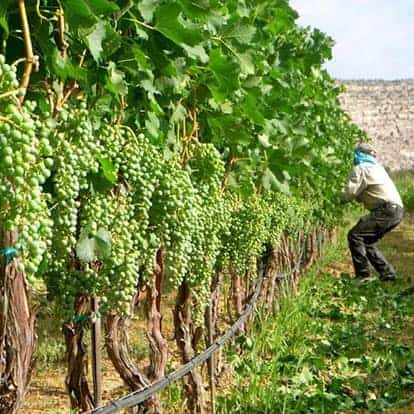 WINERY TOURS
Mesa Verde is home to some of Colorado's award-winning local wineries. Guy Drew Vineyards, Southwest Colorado's most celebrate vineyard has tours available every day from noon to 5 p.m.
The other famous winery in Colorado is Sutcliffe Vineyard, which has 36 organically farmed acres producing high-quality Merlots and Chardonnays. Take part in the journey, from harvesting of the grapes to the bottling of wines, on these exciting and insightful tours.
A new Winery located in Cortez, is Yellow Car Country Wines – Visit Their tasting Room.
---
MESA VERDE NATIONAL PARK TOURS
The Mesa Verde National Park which is located eight miles from Cortez – the cultural center of Mesa Verde – also has many other guided tours to places that can only be accessed by taking a ranger. Some of those tours are:
Cliff Palace – largest cliff dwelling
Balcony House – adventurous cliff dwelling
Cliff Palace – twilight tours
Long House – in-depth tour
Trail of the Ancient – 114-mile scenic byway near Cortez
You can find more information on all Mesa Verde tours the Mesa Verde National Park website.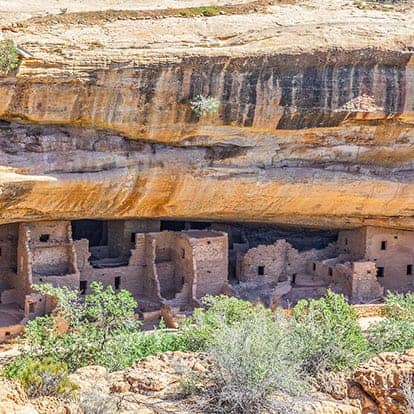 ---