Southwest Colorado is a mountain biker's paradise. From desert terrain offering zippy descents and technical riding up to the mountains, where you can cool off from the heat and wind through the aspens. There's a lot of bang for your buck riding in this region! The cultural and historical backbone of southwest Colorado shine through on all of the region's bike trails, making for some truly memorable riding.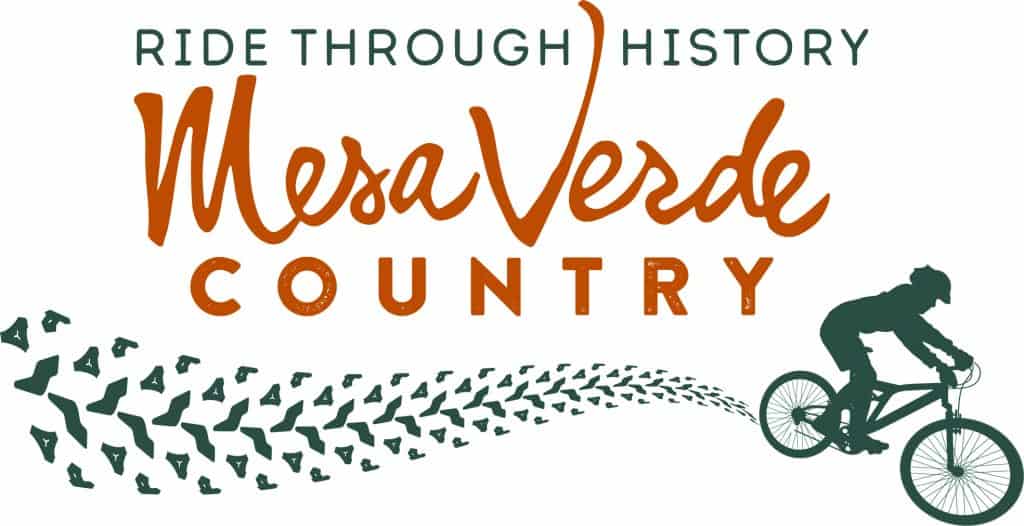 ---
Stock up on Essentials
Naturally, the Cortez, Colorado Welcome Center is a great jumping-off point for all adventures in this nook of Colorado. There, you can peruse maps, chat with locals, get recommendations, or just enjoy a cup of coffee. Learn more about the region's history and some of the sights you might see along the trails.
Visit Kokopelli Bike and Board in Cortez to stock up on energy gels, CO2 cartridges, and other trail essentials.
---
An Array of Lodging + Eateries
There are a wide variety of accommodations in the Mesa Verde region of Colorado, from hotels and quaint bed and breakfasts to guest ranches and vacation rentals throughout the valley. Perhaps you're looking to make some new biking friends? There's even a hostel in Mancos!
You'll find your long rides well-fueled with the diverse food scene. The flavors in southwest Colorado nod to the local farms and offer creative menus. During the summer months, choose from 3 farmer's markets in the area where you can sample the region's heritage, fresh grown produce, and local arts and crafts.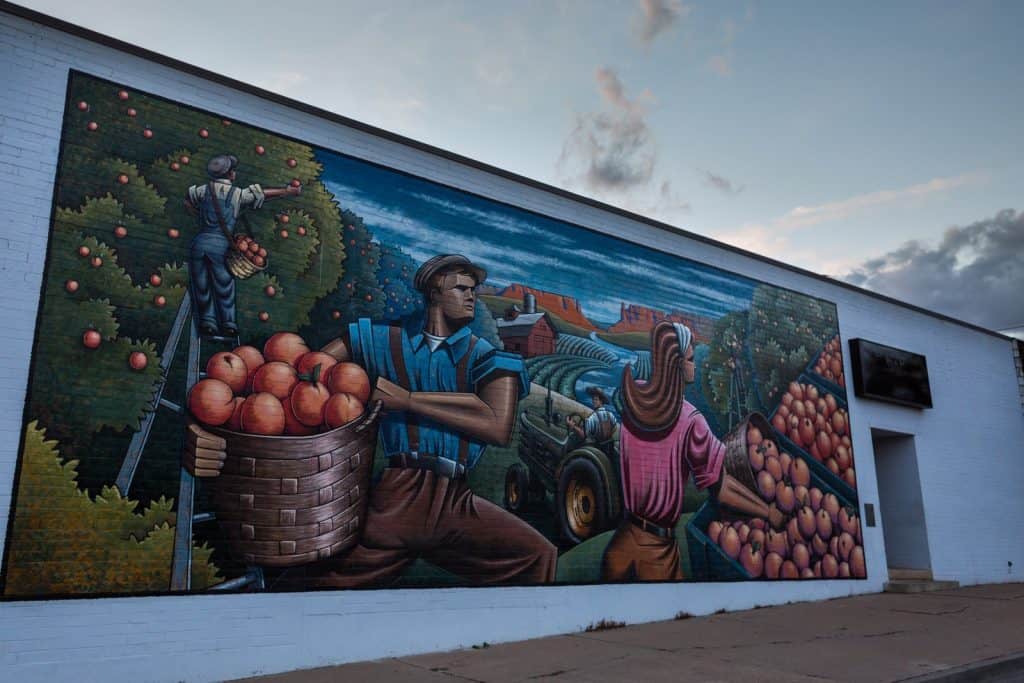 ---
The Bike Trails
Phil's World might be the area's signature trail system, but there are many other rides to challenge you and your friends. The Four Corners region of Colorado is remote, and the trails tend to feel that way also.
---
Stoner Mesa Trail
Different from the Phil's World rollercoaster, Stoner Mesa is a grinding climb that leads to big mountain views. Ride through spruce and aspen forests to big open meadows. What this trail lacks in technical features, it more than makes up for in long, endurance riding. This high country trail is best used in the summer months, so keep an eye on trail reports to gauge the snowmelt.
After soaking in all the scenery, venture back to Mancos, "where the west still lives". This artsy, charming town has an incredibly laid-back feel with a brewery, cidery, and a handful of bakeries and restaurants for a post-ride indulgence.
---
Phil's World
With nearly 60 miles of beautifully maintained trails, Phil's World is one of the best and most fun systems in Colorado. These trails are well-built and offer experiences for all levels of riders. All trails at Phil's World are directional, making it the perfect mountain playground. There are plenty of loops to keep you busy, but we recommend the larger 26.8-mile Phil's World sampling for experienced riders. The further out you ride there, the more distance you'll cover and the more challenging the riding becomes.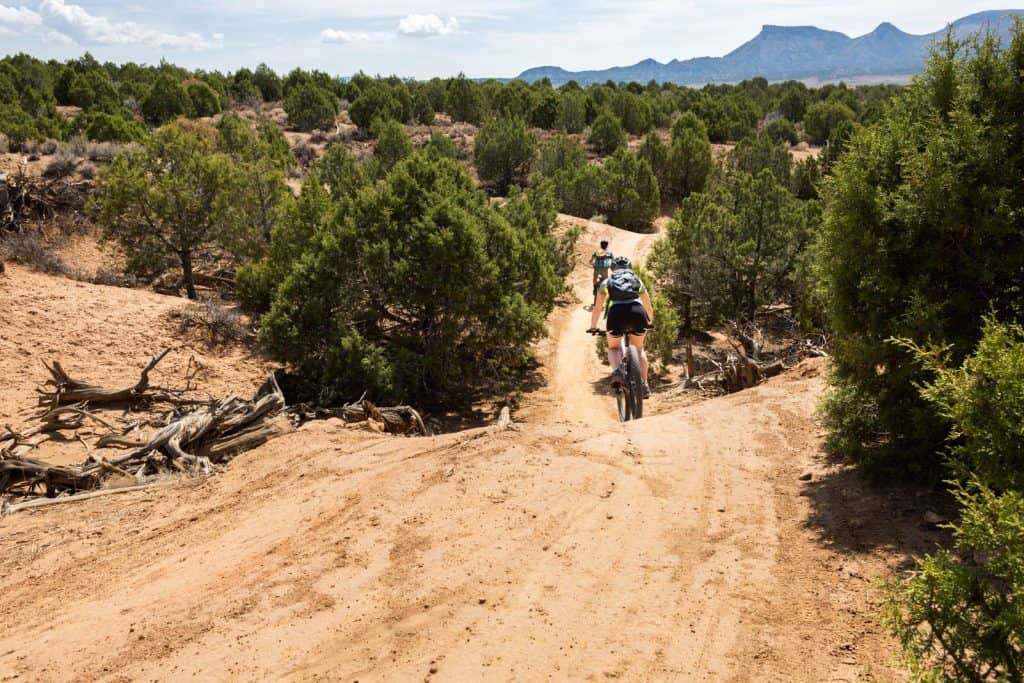 Recount the day back in Cortez gathered with friends at one of the town's three breweries, seat yourself at a farm-to-table restaurant, or order up some sushi–that's right, fresh fish in southwest Colorado!
---
Chicken Creek
Cool off in the mountain forest and get ready to rumble on the Chicken Creek trail. This rocky, rooty technical trail is a bit rowdier than some other rides in the area. Bonus, you'll skirt along some historic sites on the trail.
After ripping through the mountains, belly up for some Mexican food in Dolores or sample the brews at Dolores River Brewery.
---
12 Hours of Mesa Verde
An endurance race that laps Phil's World brings top racers from around the country to Montezuma County. 12 Hours of Mesa Verde can be as serious or light-hearted as you choose. Bring a costume or your tightest bike kit and get ready to whip around the trails. The race supports local organizations while maintaining a fun atmosphere.
---
Off the Bicycle
For a rest day in the Four Corners region, explore the Canyons of the Ancients Visitor's Center and Museum to get further connected to the region and learn about the Ancestral Puebloan people (the Anasazi) and their way of life. There you can also view the remains of Escalante Pueblo and enjoy vistas over the valley below. If your legs are begging for more miles, ride the Canyon of the Ancients Loop or the Sand Canyon Trail within the Canyon of the Ancients National Monument. Both trails pass beneath well-preserved cliff dwellings.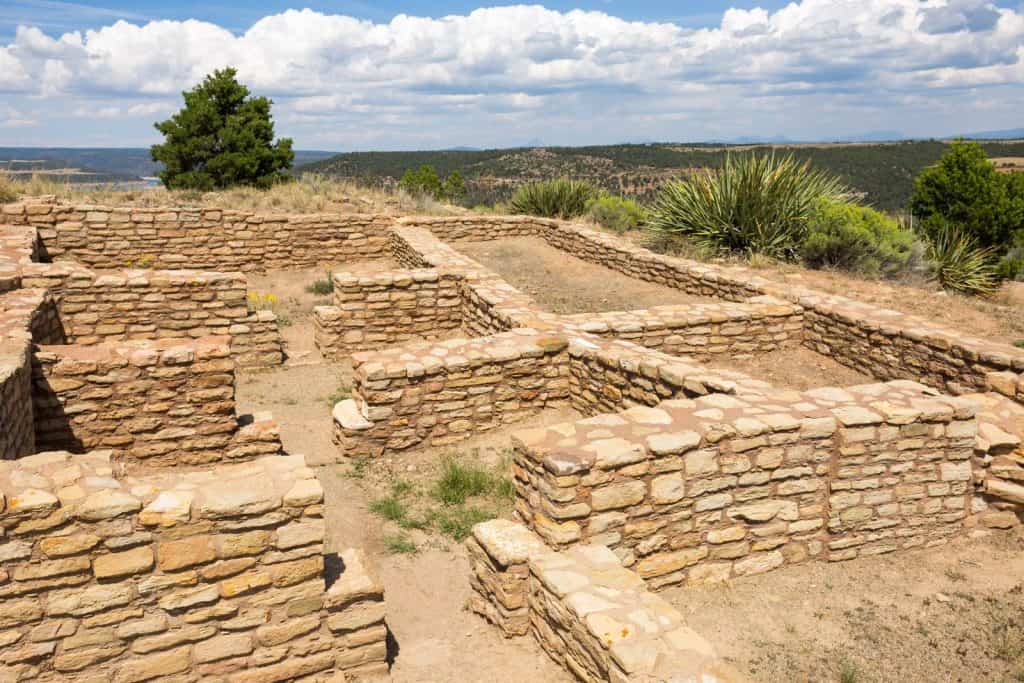 Looking for more:
We've created intermediate and beginner itineraries, too!
This project has been funded in part by a grant from the Colorado Tourism Office.
Know Before You Go
Be sure you're Colo-Ready!
All archaeological and historic sites and artifacts are protected by Federal law. Please do not disturb sites
Ride bikes only on the road and designated routes to prevent damage to the ecosystem and lower elevation cryptogamic soils
Do not disturb wildlife or livestock
Respect public and private property including trail signs, no trespassing signs, and fences
As you pass through gates, leave them as you find them—either open or closed
Do not litter, pack out what you pack in
Use appropriate safety equipment (helmet)
Carry adequate drinking water. Bring 2 quarts of water minimum on longer rides
Because there are many side routes and trails in these areas, the map and route suggestions provided here should be used with USGS topo maps, compass, and odometer
Do not travel alone, and leave word of your destination, and time when you expect to return
Carry bike tools, a tire repair kit, and pump. There is very little vehicular traffic on some routes, so a breakdown would mean a long walk.