"Best "Trail System" I've ever ridden."
"Fantastic trail. Extremely fun. Fast-flowing track. This system is built well and maintained. It is a must-do for any mountain biker of any skill level."
– Reviews of Phil's World on MTB Project
I remember my first zip through Phil's World and the exhilarating whoop-de-doo on the famous 'Rib Cage'. I also remember the first time I rode the Sand Canyon Trail and looked down at my bike and up at a cliff dwelling—such a stark contrast of time and innovations. My post-ride was followed up with a sampling of wines across the road from the trailhead at Sutcliffe Vineyards. The tie between outdoor recreation, history, and agriculture was bundled into one sweet afternoon. Seeking more understanding of the area, I connected with Terry Knight Jr. and Patrick Allmon and learned more about their roots and ties to Southwest Colorado, and how recreation plays into their lives.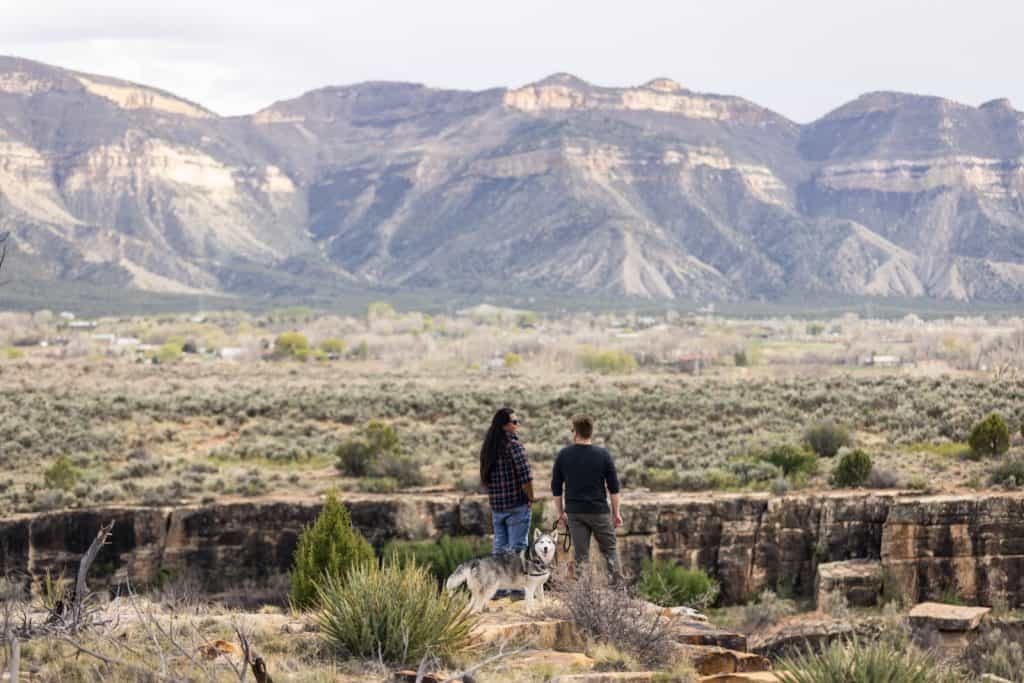 Diversity and Proximity of Trails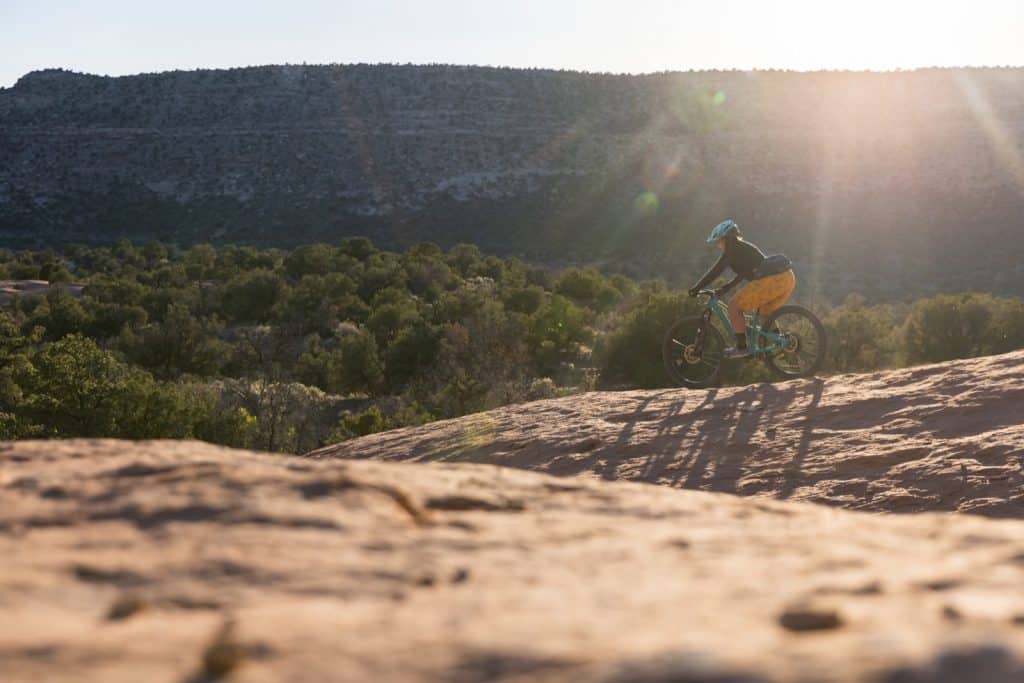 From the alpine to the desert, the trails in Montezuma County vary widely, keeping rides quite interesting. Back and forth, Terry and Patrick started naming off trails in the area that they love and what is fantastic about them. Terry told me what he loves about the Boggy Draw area: lots of trees and vegetation, hence shade in the summertime. Plus the spider web of trails keeps them exciting! Patrick added that less than 20 miles as the crow flies, Phil's World is a desert playground full of juniper and pinyon trees. Finally, to the southwest, the Sand Canyon Trail in Canyon of the Ancients National Monument feels even more desert-y, with sections of slickrock, small canyons, and history around every corner.
Early Ties to Mountain Biking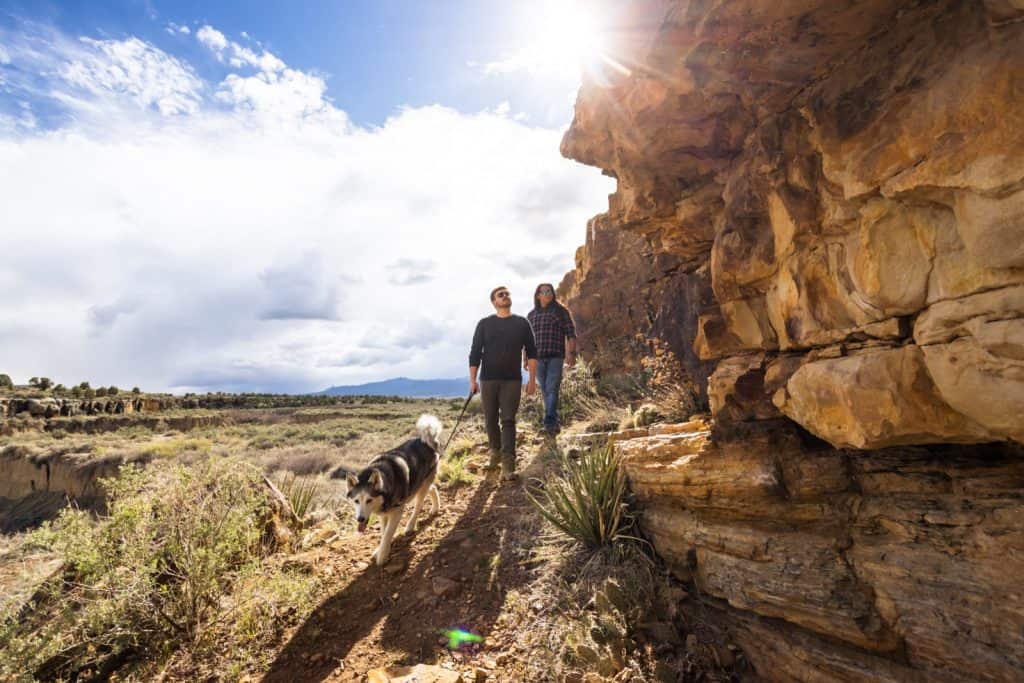 Though admittedly Terry and Patrick aren't big mountain bikers themselves, they grew up watching the evolution of mountain biking in the area. For community service in high school, both men helped construct the famous Phil's World trail system. With primarily hand tools, they worked hard to carve berms and secure jumps. Working on the trails then gave Terry a better understanding of just how vast the land is. For Patrick, he didn't realize at the time just how important these trails were for the greater outdoor community. Seeing visitors flock to this coveted trail system has given both Patrick and Terry's perspective on the importance of recreational tourism in the area. Their early work on the trails combined with visitor's stoke on the region motivates them to give mountain biking a shot.
Riding through History
Growing up in Montezuma County, Patrick and Terry are accustomed to seeing traces of the past scattered throughout the landscape: ancient cliff dwellings, pottery shards, and petroglyphs. As Patrick said, "our backyard is like something from National Geographic", Terry added, this is their "backyard", this is their home. As a visitor, it is crucial to respect this land and the history: leaving artifacts alone and admiring them from a distance. We are lucky to be able to witness such well-preserved traces of history in the wild in this manner, especially from the seat of a mountain bike.
After spending time with Patrick and Terry, I have a fresh perspective on mountain biking in Southwest Colorado. I have greater respect for the historical and cultural importance of this region, and just how unique the experience of riding through time is in Mesa Verde Country.