Mesa Verde Country liegt im Südwesten Colorados in der Nähe des Eingangs zum herrlichen Mesa Verde Nationalpark. Unsere gastfreundlichen Gemeinden Cortez, Dolores und Mancos bieten komfortable Unterkünfte, erstklassige Restaurants, Kleinbrauereien und Weinkellereien, alle Arten von Outdoor-Aktivitäten und Besucherdienste.
Der Park und die angrenzenden Gemeinden und Wildnisgebiete machen das Mesa Verde Country zu einem Reiseziel der Superlative und Schätze:
Die "Nummer eins der historischen Monumente der Welt" – Conde Nast Traveler über den Mesa Verde National Park
Einer der "50 unvergessliche Orte – Die großartigsten Reiseziele der Welt" – National Geographic
Der Mesa Verde Nationalpark ist eine der ersten Weltkulturerbestätten der USA und das größte archäologische Schutzgebiet des Landes.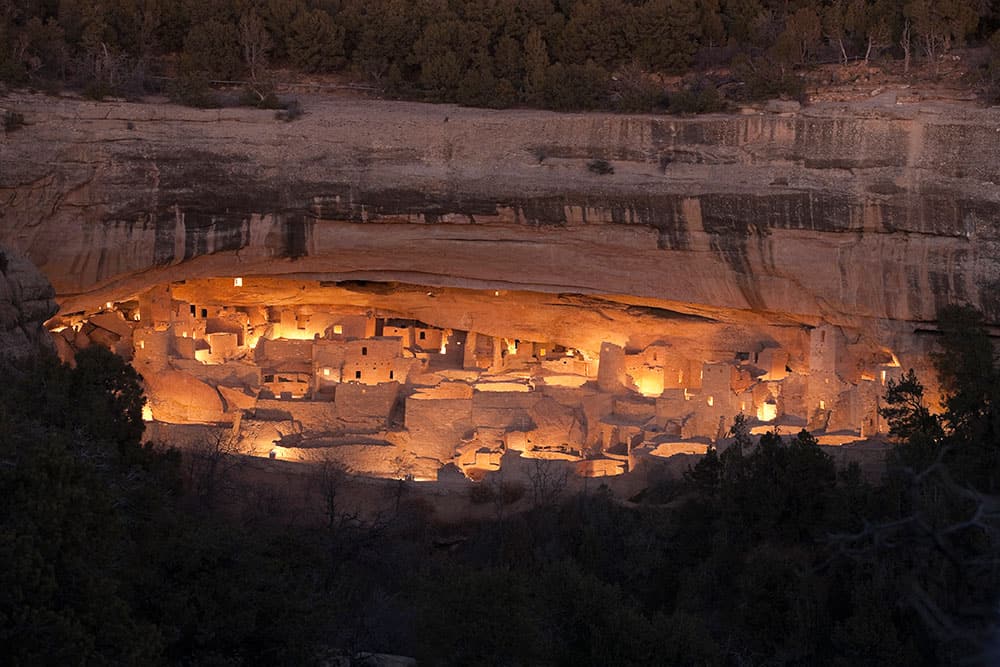 Zwei nationale Panoramastraßen: "America's Most Beautiful Drive" alias der San Juan Skyway und "Trail of the Ancients National Scenic Byway".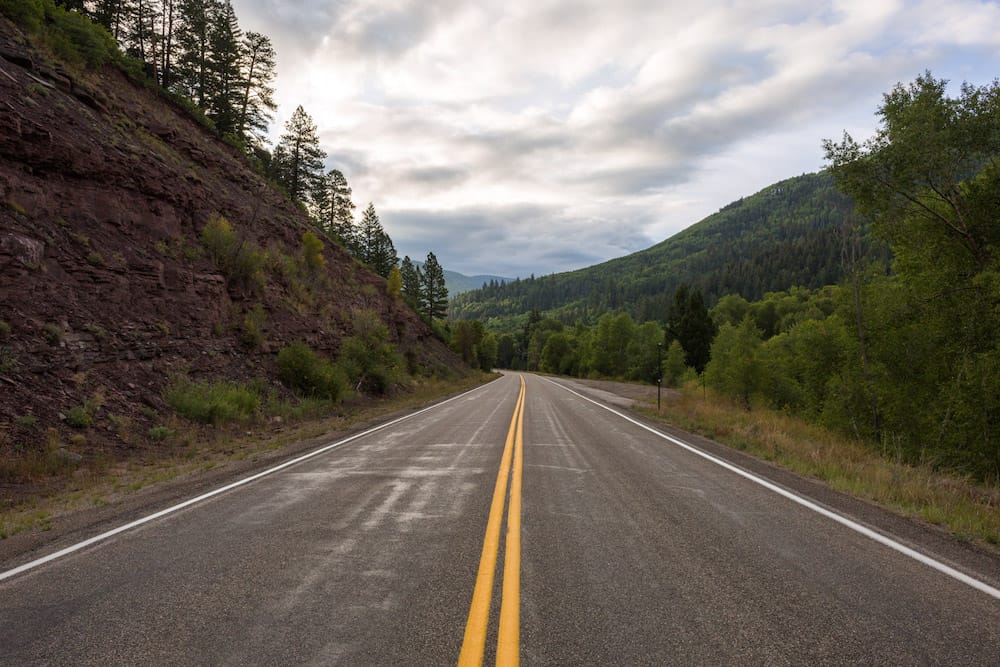 Reiches archäologisches Erbe im Hovenweep National Monument, Canyons of the Ancients National Monument, Ute Mountain Tribal Park, Crow Canyon Archaeological Center, Canyons of the Ancients Museum und Cortez Cultural Center
Wegenetze wie Phil's World, Boggy Draw und der Sand Canyon in den Canyons of the Ancients machen dieses Gebiet zum nächsten großartigen Reiseziel für Mountainbiker.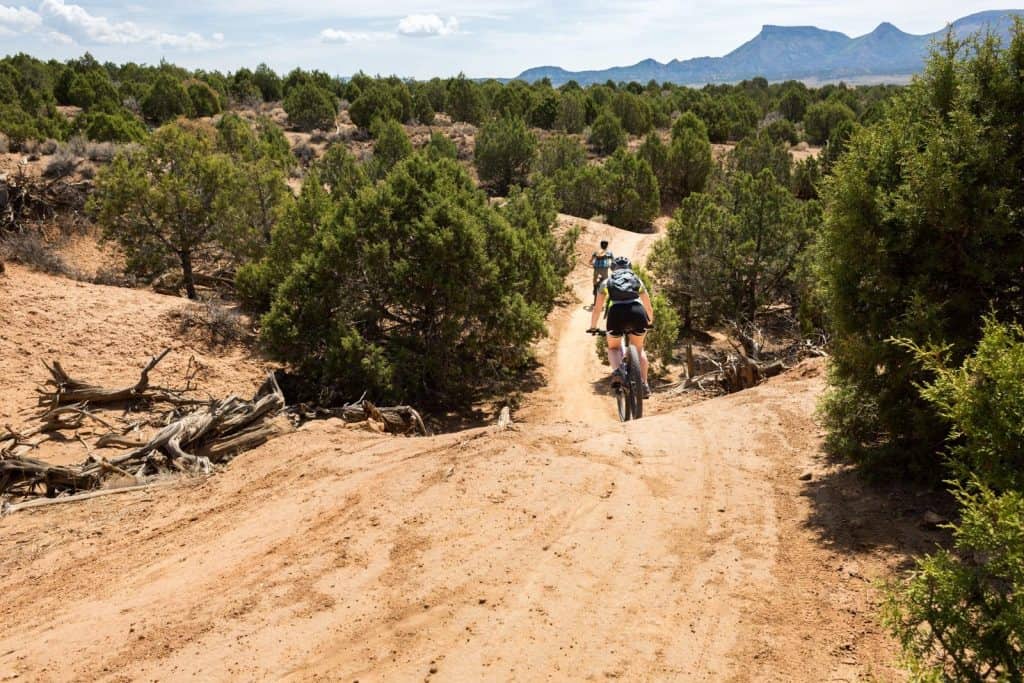 Der einzige echte Geysir in ganz Colorado befindet sich genau hier!
Nur 40 Meilen von den Four Corners entfernt, dem einzigen Ort in den Vereinigten Staaten, an dem man sich in vier Staaten gleichzeitig aufhalten kann: Arizona, New Mexico, Utah und Colorado