Autumn is arguably one of the best times to visit Mesa Verde Country. It's an area renowned for its rich culture, history, agritourism, adventure and more. Fall colors bloom, and the crisp air is just right for outdoor recreation – no scorching heat or biting cold!

Scenic Byways
There are two scenic byways that offer a beautiful glimpse at the glow of fall. The San Juan Skyway is Colorado's first National Forest Scenic Byway and has been dubbed "The Most Beautiful Drive in America. The Trail of the Ancients, which is the only National Scenic Byway dedicated to archaeology, takes you on a journey from the past to the future, and from adventure to understanding.
Mountain Biking
From single tracks to challenging climbs in the San Juan Mountains, Mesa Verde Country offers more than 600 miles of trails. Mountain bikers will encounter everything from slick rock to old growth forest. But one thing that's not here? The crowds! Must-ride trails include Sand Canyon Trail in Canyons of the Ancients National Monument (the only place you can ride past ancient cliff dwellings!) and Phil's World Trail System (a mix of beginner, intermediate and advanced trails). Learn more and watch a video here.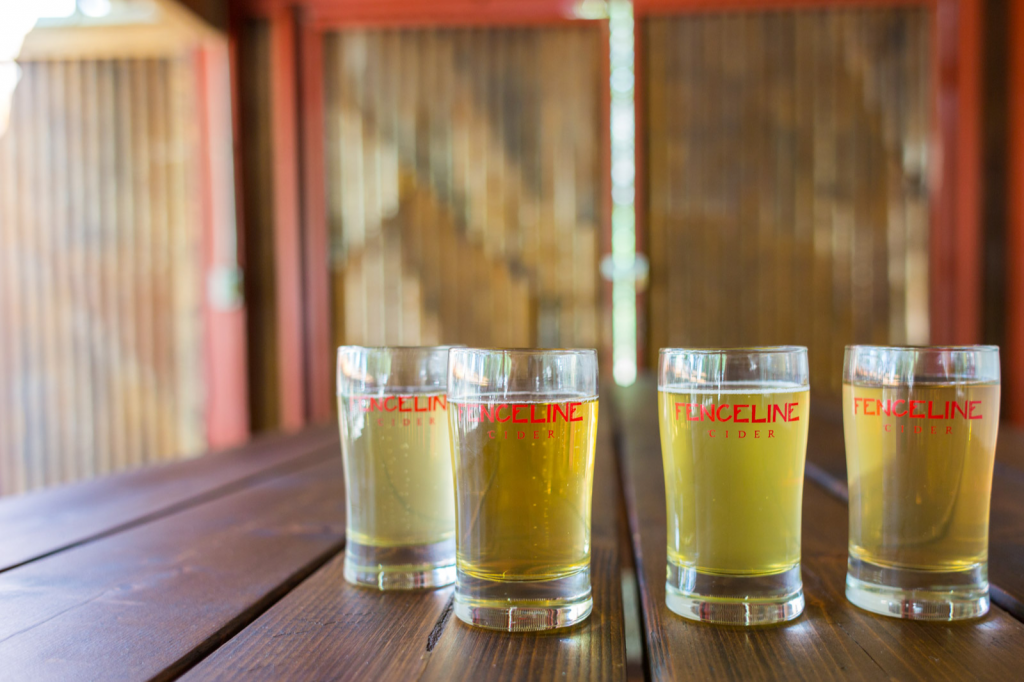 Cider Sipping and Wine Tasting
The long growing season and abundance of orchards and vineyards means you're never too far from a locally-sourced beverage in Mesa Verde Country. Apples grow particularly well, which is reflected by the variety of award-winning ciders here. What better way to celebrate autumn than with a nice glass of hard cider? In Mancos, Fenceline Cider focuses on growing wild and rare varieties of apples. In the fall, they host an impressive and delicious harvest dinner. Down the road in Dolores is EsoTerra Ciderworks, which taps into heritage, old-growth orchards to press into cider. More of a fan of wine? In Cortez, Sutcliffe Vineyards is turning out highly-rated barrels of French-oaked chardonnay and merlot varietals.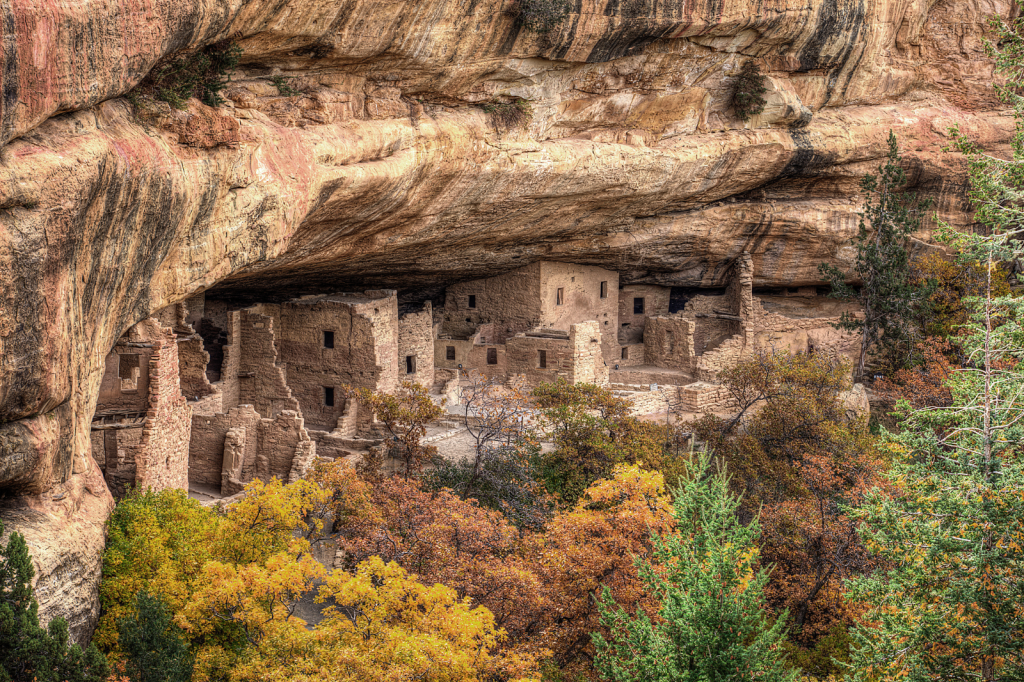 Mesa Verde National Park
Fall is a lovely time to visit Mesa Verde National Park. The temperatures are a bit cooler (be sure to bring layers), the colors are changing, and the park is much quieter. It's the perfect time to explore the cliff dwellings and sweeping views in a more intimate and introspective way. Ranger-led tours of the cliff dwellings are still available until October 22nd, and the Far View Lodge and the Morefield Campground are open until October 26th.