Southwest Colorado is teeming with mountain bike trails that appeal to all levels of riders. If you feel somewhere in the middle–between newbie and aggressive trail hound–the Cortez area of Colorado delivers. On and off the trails, you'll love the sense of local community, agriculture and ancestral puebloan history that the region is known for.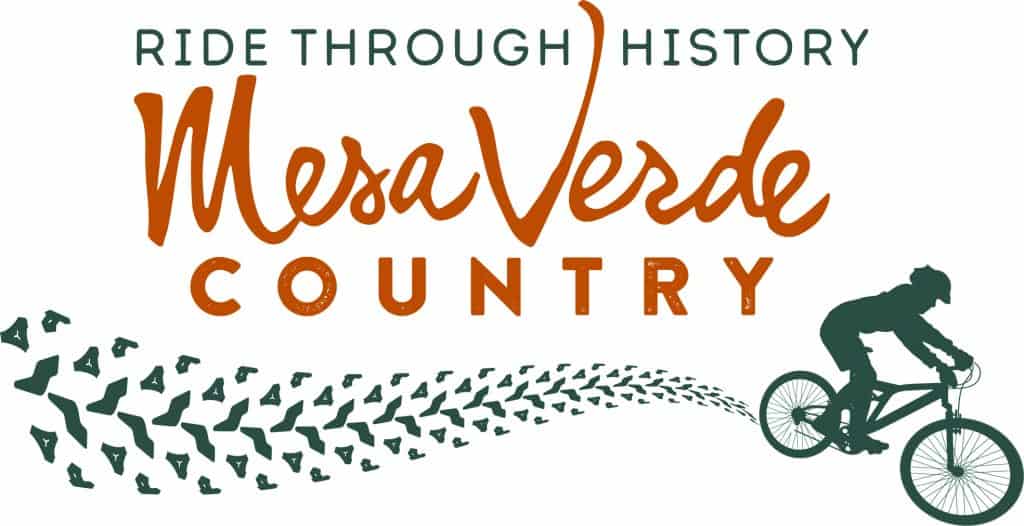 First Stop: Information
Naturally, the Cortez, Colorado Welcome Center is a great jumping-off point for all adventures in this nook of Colorado. There, you can peruse maps, chat with locals, get recommendations, or just enjoy a cup of coffee. Learn more about the region's history and some of the sights you might see along the trails.
For trail essentials, visit Kokopelli Bike and Board in Cortez. You might need another water bottle for the ride (it can get really hot out there!), bike tire plugs for the rugged terrain, or just a friendly local to share recommendations. The slower pace of the region is reflected in the people who work in the shop, and they are more than happy to share tidbits about the trails and local history.
Stay in Style
Just about every type of accommodation is available in the Mesa Verde region of Colorado. There are a variety of campgrounds, hotels, quaint bed and breakfasts, guest ranches and vacation rentals throughout the valley.
Adventures leaving you feeling ravenous? The diverse food scene in southwest Colorado nods to the local farms and offers surprisingly creative menus. During the summer months, choose from 3 farmer's markets in the area where you can sample the region's heritage, fresh grown produce, and local arts and crafts.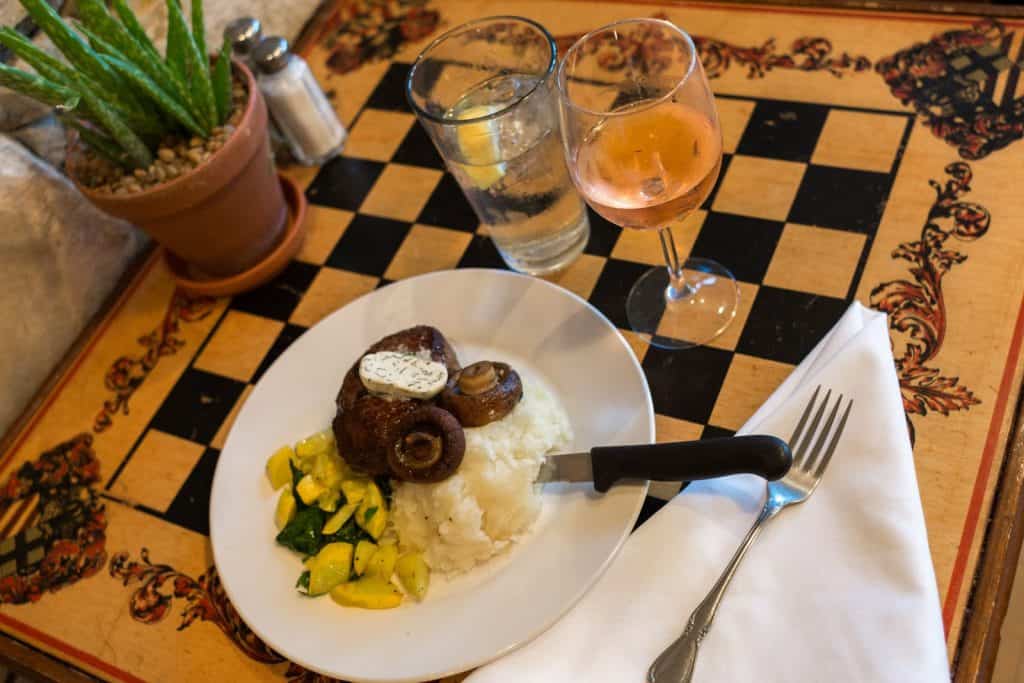 Mountain Bike Trails to Scratch the Itch
There are numerous mountain bike trail systems that you won't want to miss:
Canyon of the Ancients
The Canyon of the Ancients Loop trail is truly a gem in southwest Colorado. Where else in the country can you ride your bike on singletrack underneath a cliff dwelling? Riding through this national monument is definitely a treat for visitors who like a little technical riding challenge while soaking in some of the region's history. Don't forget to bring lots of water on this sun-drenched desert paradise.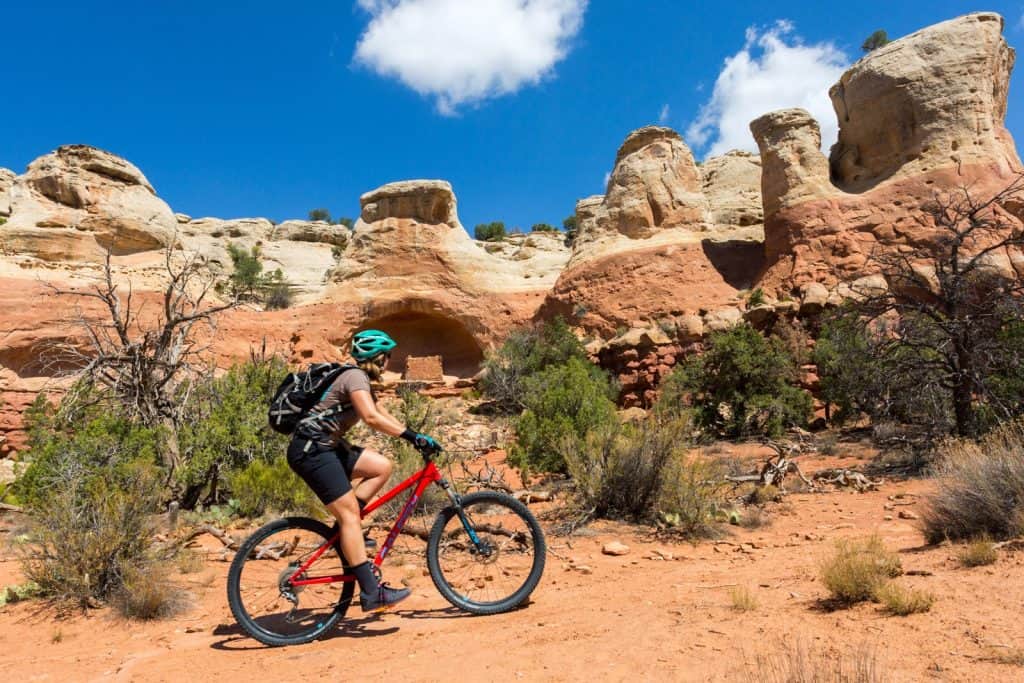 After your ride, make your way to Yellow Car Country Wines. Trust us, it's okay if you're a little Yellow Car, much like everywhere else in the region–is unpretentious, warm, and welcoming.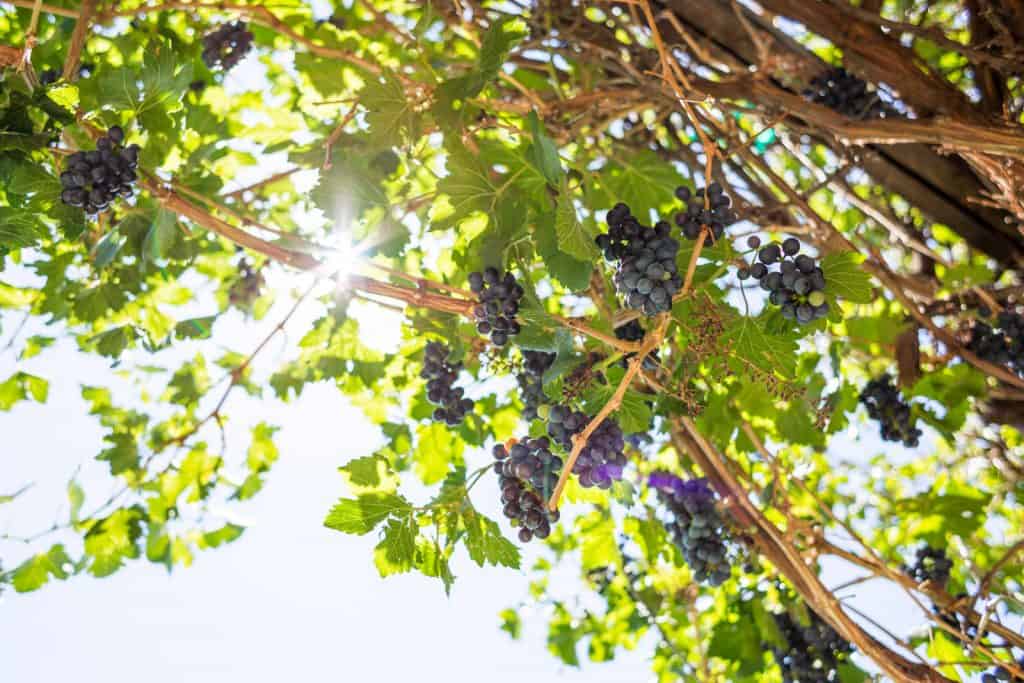 Boggy Draw
Starting off at a slightly higher elevation, the Boggy Draw trails near Dolores offer some respite from the heat with trails that wind through a ponderosa pine forest on flowy singletrack. The 13-mile Bean Canyon Loop climbs the mesa with incredible vistas over the valley below. This is also a gorgeous autumn ride when the aspens change.
After ripping through the mountains, belly up for some Mexican food in Dolores or sample the brews at Dolores River Brewery.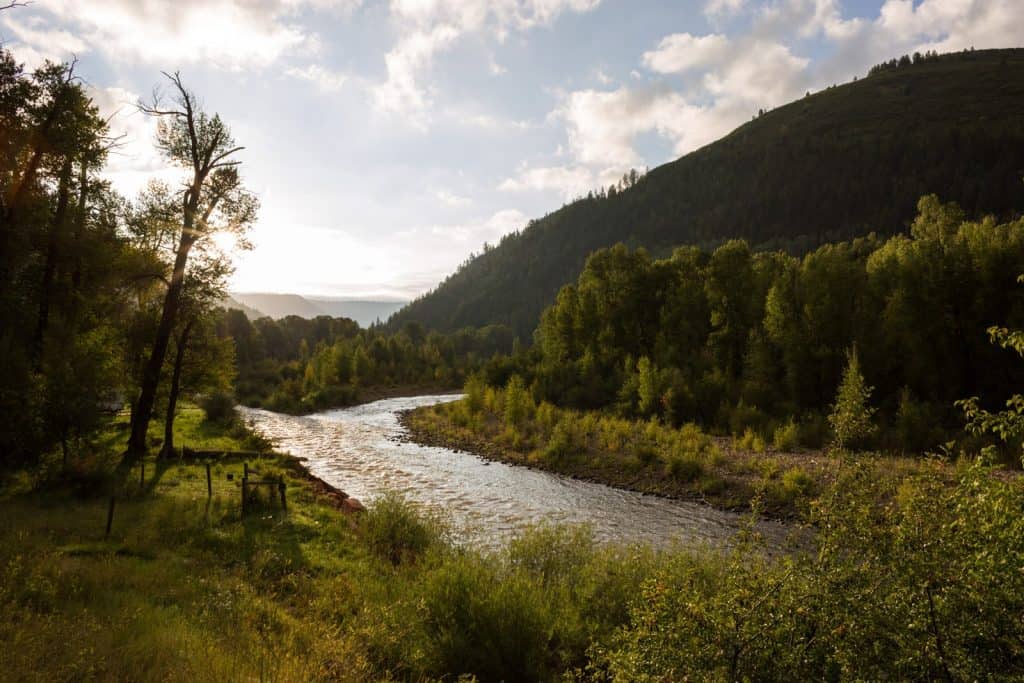 Phil's World
Without a doubt, Phil's World is one of the best and most fun trail systems in Colorado. These trails are well-built and offer experiences for all levels of riders. In fact, the trails were built by single-speed cyclists with a demand for high flow and momentum. There are plenty of loops to keep you busy at Phil's World, and we particularly recommend either the 10.6-mile Main Loop or the larger 26.8-mile Phil's World sampling. Both options whisk riders through the rollercoaster that is known famously as the "Rib Cage". When you see the sign for "More Ribs", it's definitely worth another whirl through.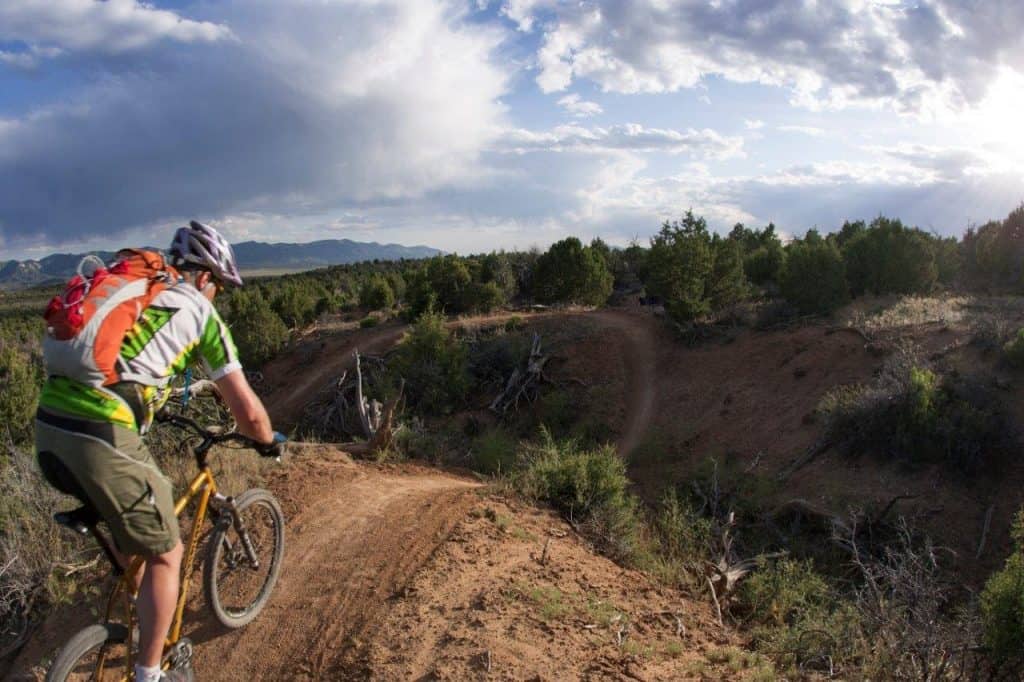 When your legs feel like jelly, head east to the artsy town of Mancos and sample the apple-to-tap ciders at Fenceline Cider & Wine. If you're in town on a Thursday evening, check out the bustling farmer's market!
Off the Bicycle
For a rest day in the Four Corners region, explore Hovenweep National Monument. The structures and towers scattered around this monument remain from the bustling population of 2,500 that used to inhabit the area. An easy-going loop hike is the best way to survey the monument, and visiting closer to sunset makes the towers glow brilliant shades of yellow and orange.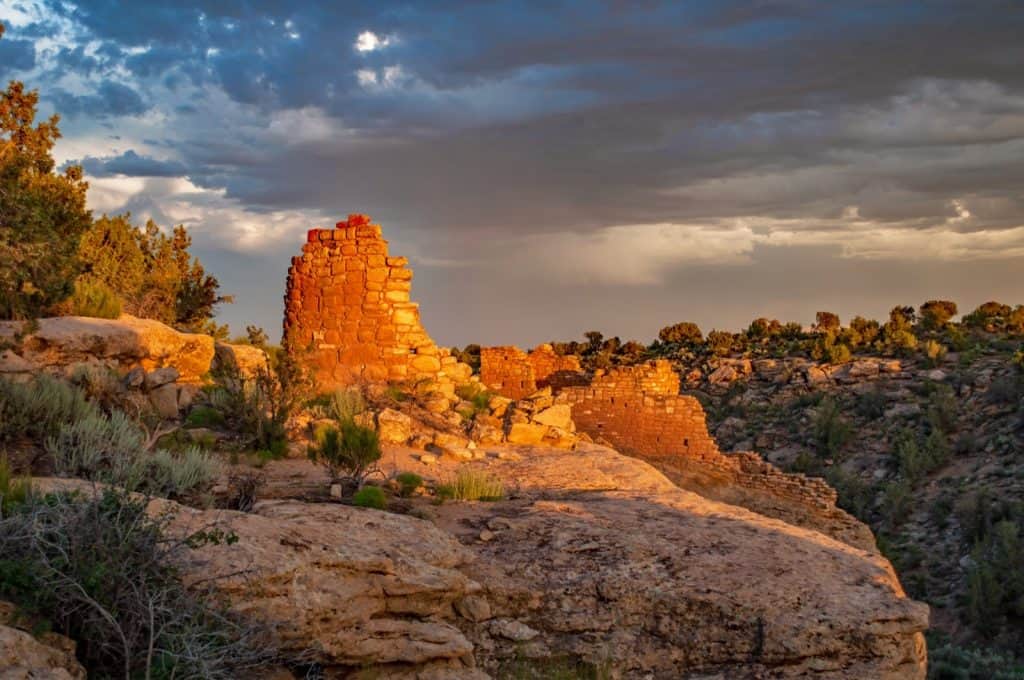 Looking for more:
We've created advanced and beginner itineraries, too!
This project has been funded in part by a grant from the Colorado Tourism Office.
Know Before You Go
Be sure you're Colo-Ready!
All archaeological and historic sites and artifacts are protected by Federal law. Please do not disturb sites
Ride bikes only on the road and designated routes to prevent damage to the ecosystem and lower elevation cryptogamic soils
Do not disturb wildlife or livestock
Respect public and private property including trail signs, no trespassing signs, and fences
As you pass through gates, leave them as you find them—either open or closed
Do not litter, pack out what you pack in
Use appropriate safety equipment (helmet)
Carry adequate drinking water. Bring 2 quarts of water minimum on longer rides
Because there are many side routes and trails in these areas, the map and route suggestions provided here should be used with USGS topo maps, compass, and odometer
Do not travel alone, and leave word of your destination, and time when you expect to return
Carry bike tools, a tire repair kit, and pump. There is very little vehicular traffic on some routes, so a breakdown would mean a long walk.